Art Therapist | Licensed Mental Health Counselor




Certified Yoga Instructor| Author
Get the​
Grief Bubble

now!
The Grief Bubble: helping kids explore and understand grief
​
Written by Kerry DeBay, The Grief Bubble is a special book for children ages 6 and older who have experienced the death of someone special. The interactive format invites them to find expression for their thoughts and feelings, encouraging the exploration of their grief.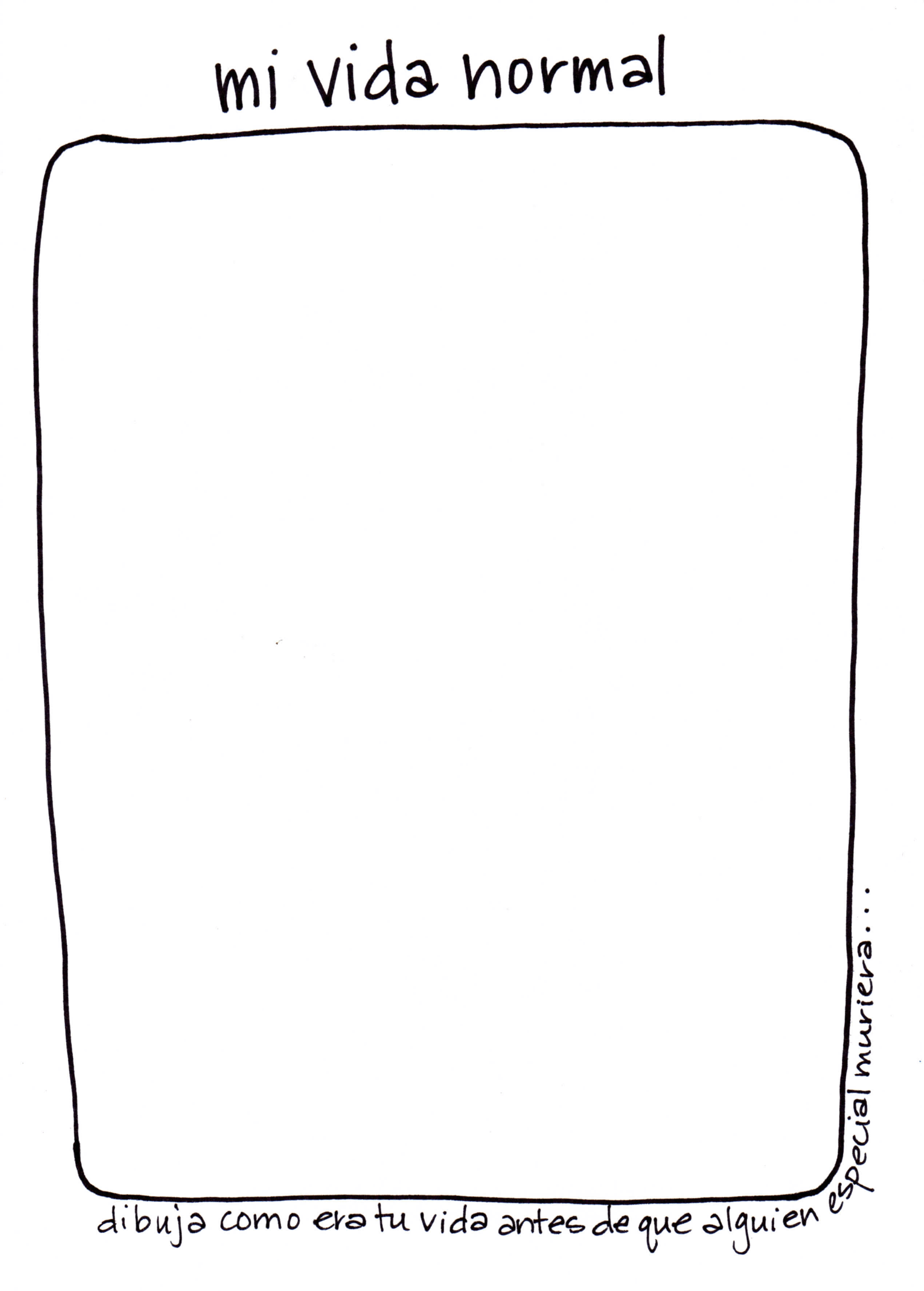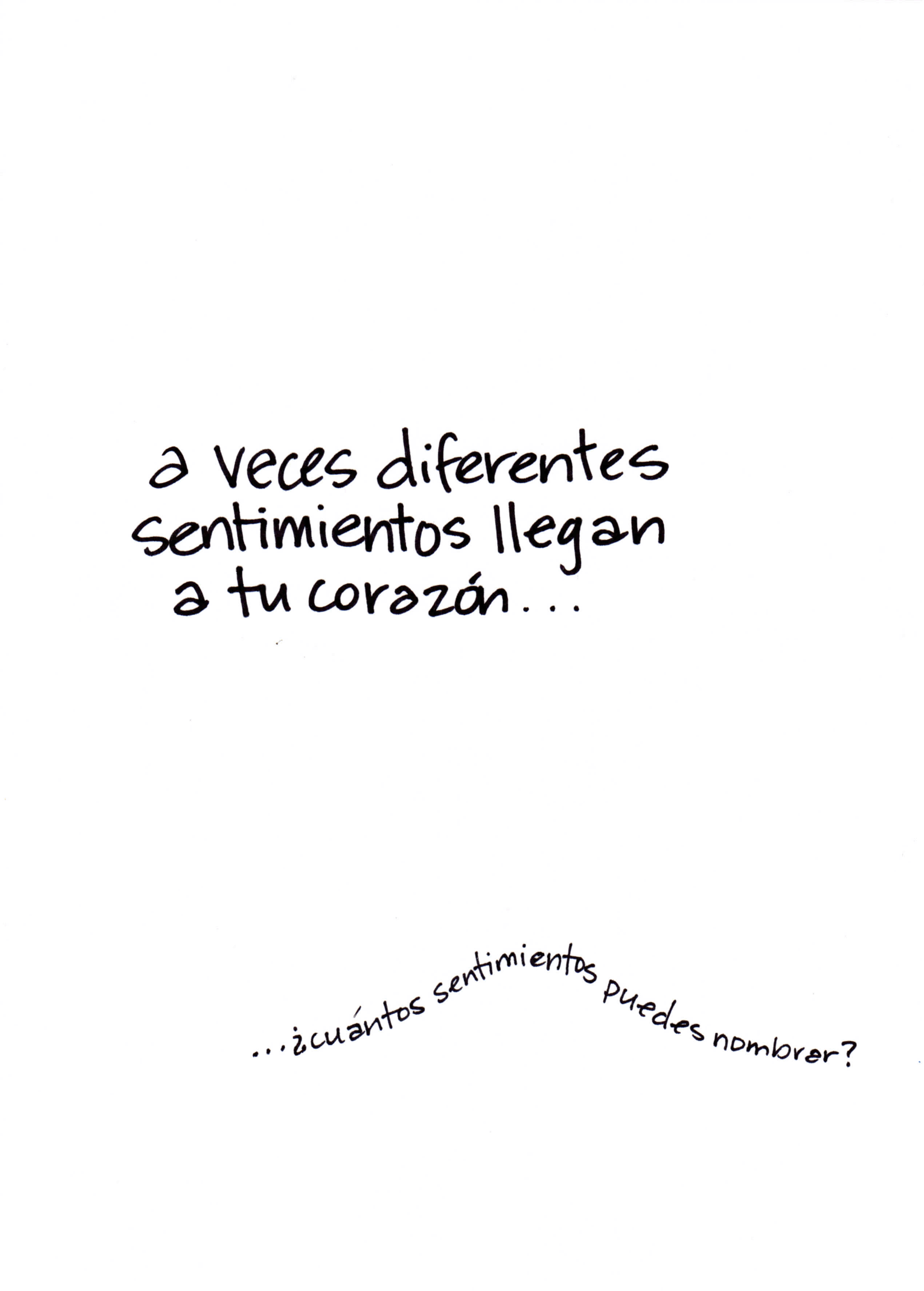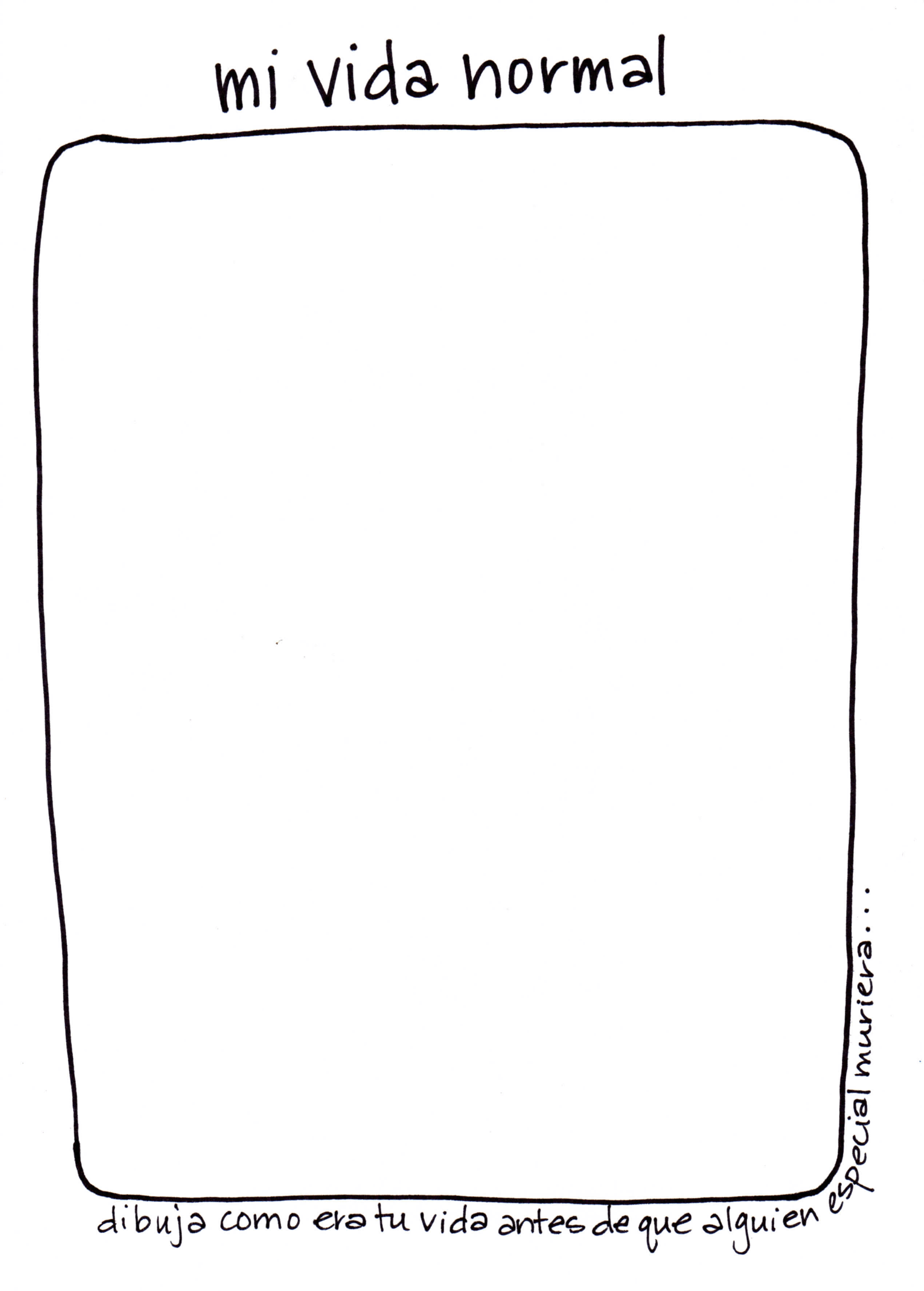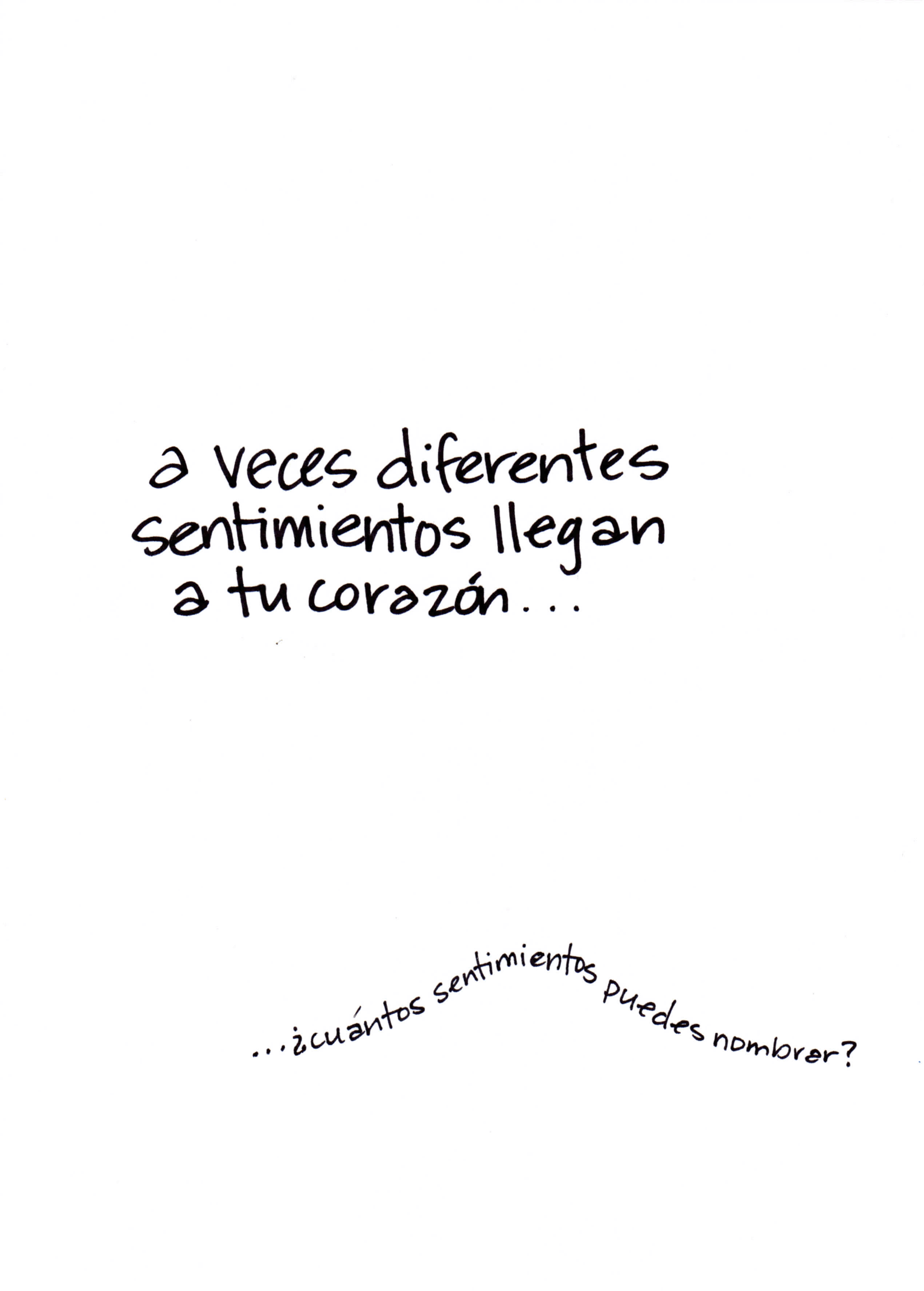 La Burbuja del Duelo: ayudando a ninos a explorar y entender el duelo
​
Written by Kerry DeBay and translated into Spanish by Tina Montalvo, La Burbuja del Duelo es un libro especial para ninos de 6 anos o mas que han experimentado la muerte de alguien especial. El formato invita a la expresion de sus pensamientos y sentimientos, fomentando la exploracion de su duelo.
Honey Bear Died
​
Written by Jennifer Melvin and illustrated by Kerry DeBay, Honey Bear Died is a warm and comfortable tool to use as a guide when talking to young children about death. This unique book offers you the exact safe and supportive words to use when telling a 3-5 year old child a loved one has died.
"I searched for a book like The Grief Bubble for my son back in 1999, when my daughter died. The simple message along with the permission to feel & hope for the future is a great gift for children (& their caregivers). Eight years after her death, this book has opened a new dialogue on a different level, about our family grief process. Thank you Kerry, for filling a void in children's grief books that has long been overlooked!" - Dee (Jashoda) Trombetta, bereaved mother.